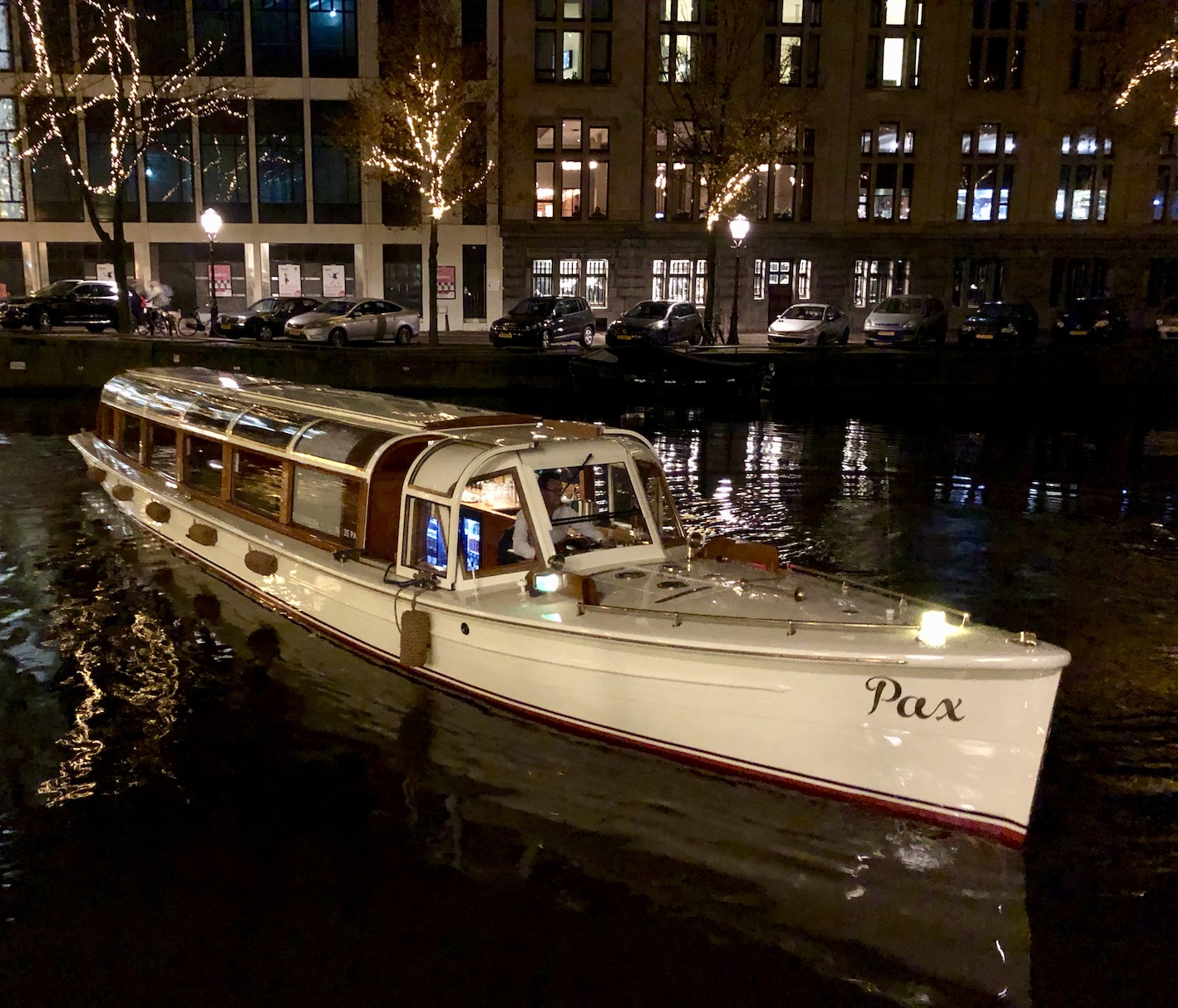 Van 30 november t/m 21 januari vindt het Amsterdam Light Festival weer plaats. Wilt u ook de route langs de kunstwerken varen? We vertellen u graag over de mogelijkheden!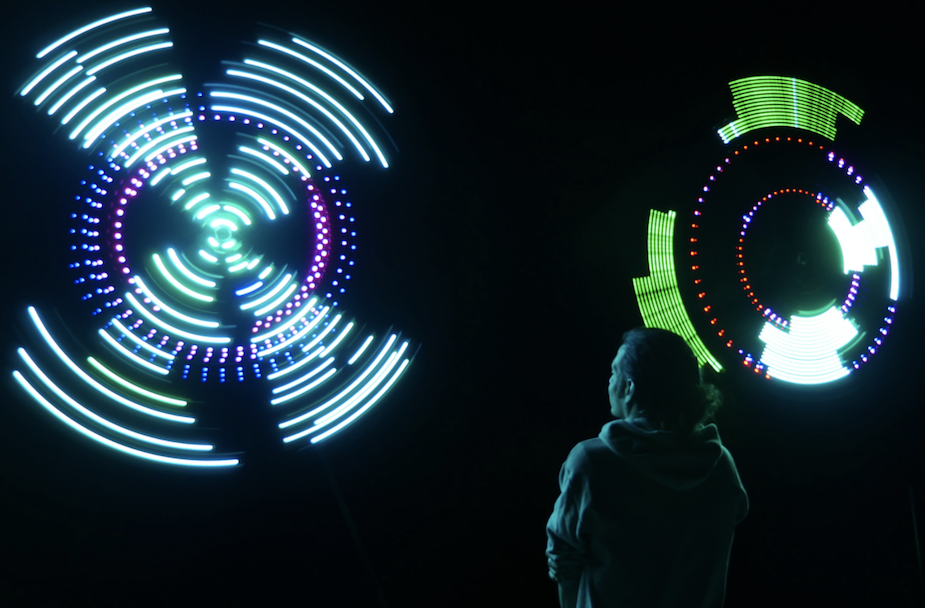 Met onze verwarmde klassieke salonboten kunt u genieten van een privé vaartocht waarin u alle kunstwerken kunt bekijken terwijl u geniet van een diner of een borrel. Kies uw boot, catering en drankjes en u geniet optimaal van dit bijzondere festival.
Bekijk hier de mogelijkheden of neem contact met ons op voor een vrijblijvende offerte. Vragen? We denken graag met u mee!