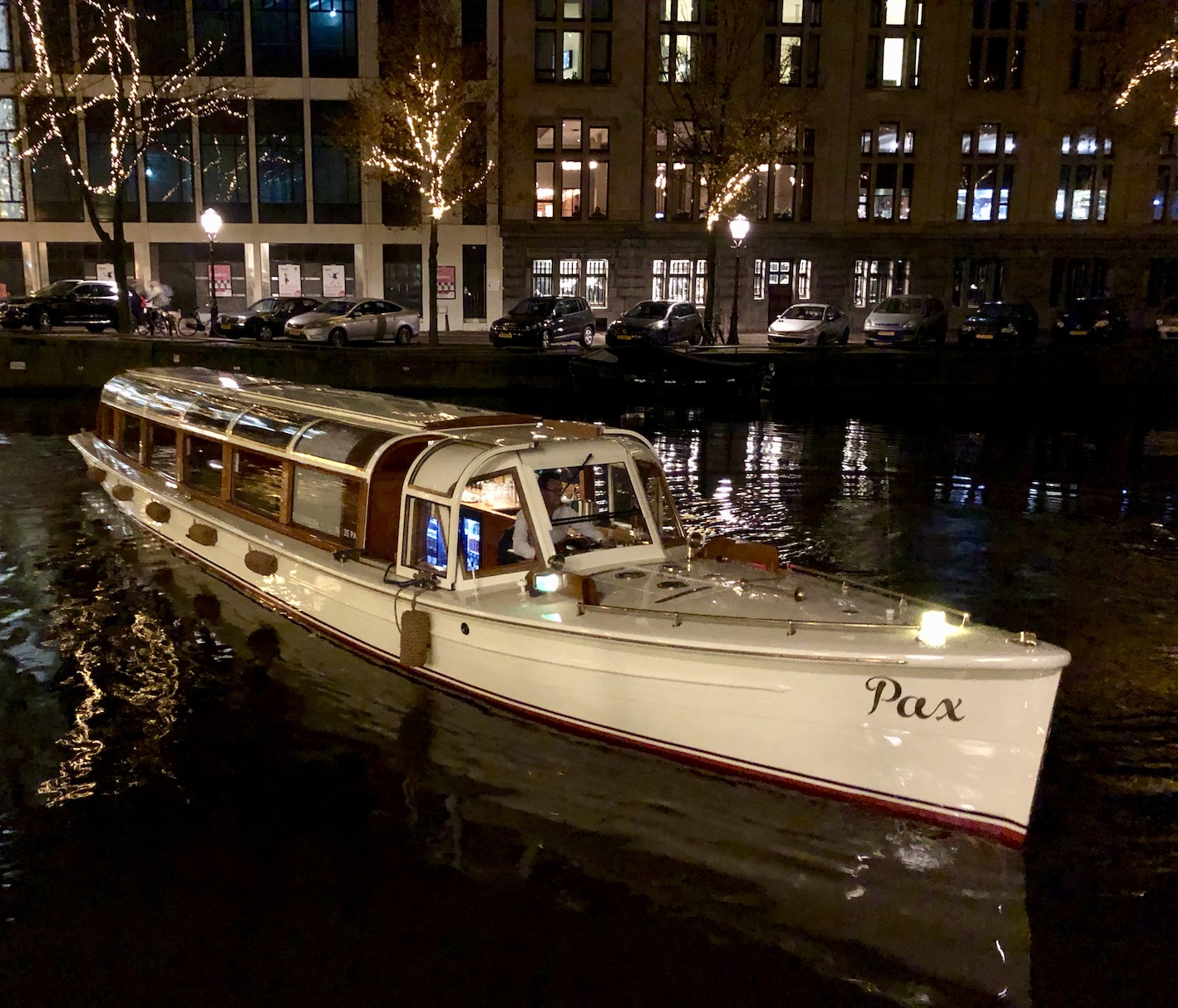 From November 30 to January 21, the Amsterdam Light Festival will take place again. Would you also like to sail the route along the works of art? We are happy to tell you about the possibilities!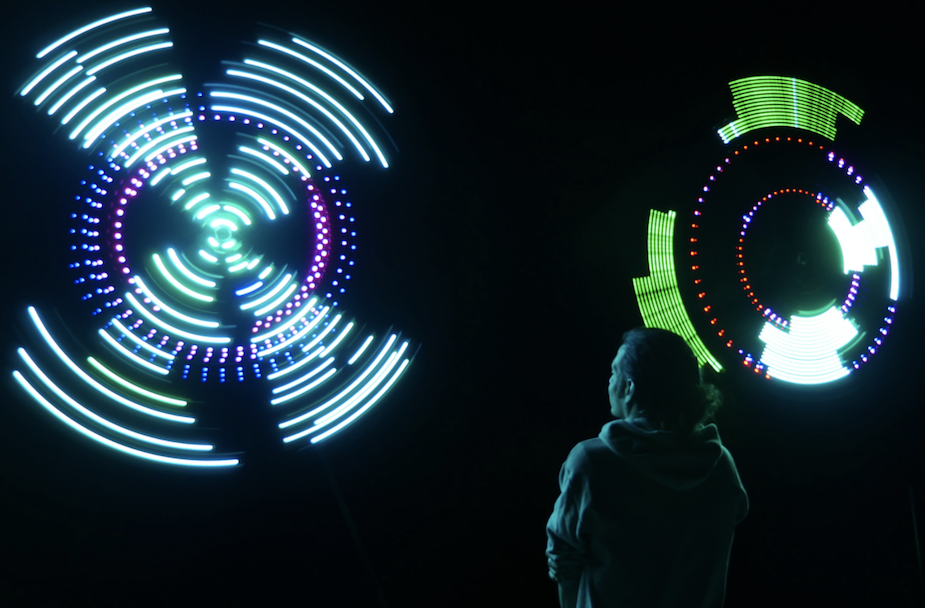 With our heated classic salon boats you can enjoy a private cruise in which you can view all the works of art while enjoying dinner or drinks. Choose your boat, catering and drinks and you will enjoy this special festival to the fullest.
Check out our options here or contact contact with us for a quotation. Questions? Please do let us know! We're happy to help you!